Find out what it's like to work here.
Help us make Scotland the best place for young people to grow up!
From Co-design to the Young Scot National Entitlement Card and Digital Rights, Young Scot work with young people, local authorities and organisations all over Scotland to Inform, Empower and Connect young people to information and opportunities.
The benefits:
Holidays
We offer a generous holiday entitlement of 25 days a year, plus 10 public holiday days. We close the office over Christmas and New Year, giving staff an extra three days as a thank you for their hard work throughout the year. We also give an extra day holiday for every five years of service.
Sickness absence
We pay sickness pay at an enhanced rate from the day you start your employment with us.
Bereavement leave
Staff can request up to 10 days' leave in the event of the bereavement of a close family member or friend.
Medical appointments
Staff are given paid time off to attend medical appointments.
Staff wellbeing Group
We are accredited with Healthy Working Lives Gold award and we have a staff group to support health and wellbeing.
Looking after your future
We offer a generous pension package to all staff from their first day with Young Scot, and we offer an auto enrolment pension scheme with People's Pension. Staff contribute 5% of their salary and we contribute 10% of your salary.
All staff are covered by a life assurance scheme that pays four times their basic salary in the event of death in service.
Getting about during work
Staff have access to our 'Infomobile' vehicle and a bike that can be used during working hours. We have five car parking spaces for use on a first come first served basis.
Looking after your nearest and dearest
Maternity and paternity leave
We pay statutory maternity and paternity pay to eligible staff.
Childcare vouchers
We offer a salary sacrifice scheme enabling staff to purchase childcare vouchers.
Carer leave
Our staff can request a maximum of five days per year for caring responsibilities.
Paw-ternity leave
Our staff can request two working days a year paid leave to care for their pets.
Flexible working
Our staff can apply for a change to their working hours.
Professional and personal development
Our staff are entitled to two days of paid leave per year to volunteer or undertake personal development.
We hold an annual training festival - providing staff with two consecutive days of professional development opportunities.
Fun Stuff:
Staff birthdays
Staff receive one hour's time off in lieu for their birthday and a lucky-dip birthday gift.
Tea/coffee
Keep hydrated with tea, coffee and water for all.
Multi-vitamin Monday
Enjoy free fruit each month.
Summer fun day
Every year in July, we spend a day doing fun stuff – we've done everything from staging the Young Scot Staff Olympics to volunteering at Gorgie City Farm!
We have a strong customer focus; we get the job done, committed to providing reliable quality at all times and ensuring young people are at the heart of everything we do.
We value everyone and we work as one flexible team. We nurture talent and celebrate success. We deliver everything that we do with integrity and we are proud of our organisation and the work we do.
We are positive and ambitious for young people and for our organisation. We have a "can do" and "will do" attitude and demonstrate leadership in our thoughts and actions.
We are enthusiastic in our actions, welcoming of people and new opportunities. We communicate effectively with each other and with stakeholders, sharing our passion and integrity.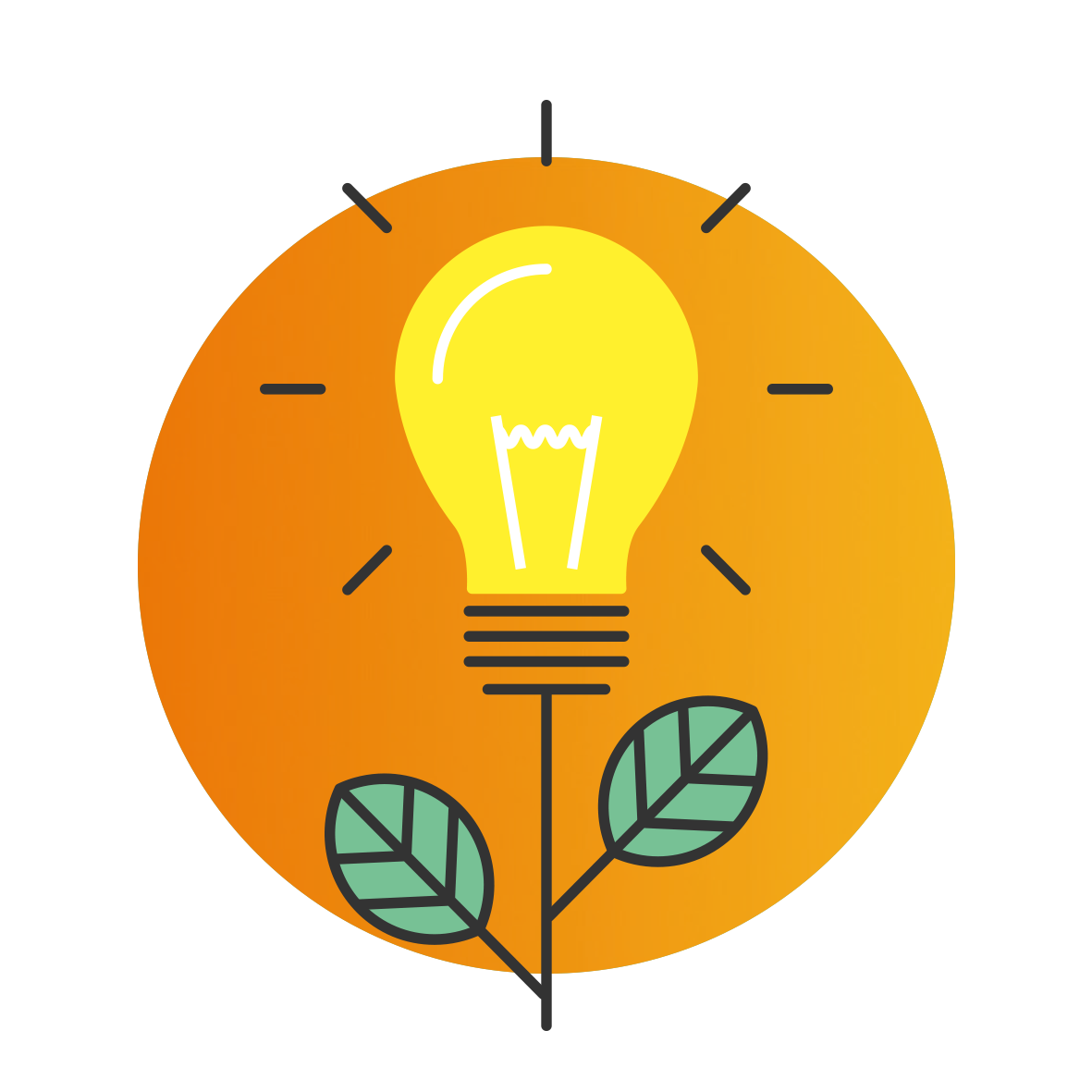 We embrace and welcome change; enjoy meeting new challenges and opportunities head-on. We work hard to meet the continually evolving needs of young people and fully recognise the value of working in partnership.
Current vacancies
From CoDesign to the Young Scot National Entitlement Card and Digital Rights, Young Scot work with young people, Local Authorities and Organisations all over Scotland to Inform, Empower and Connect young people to information and opportunities.