Connected
Young Scot National Entitlement Card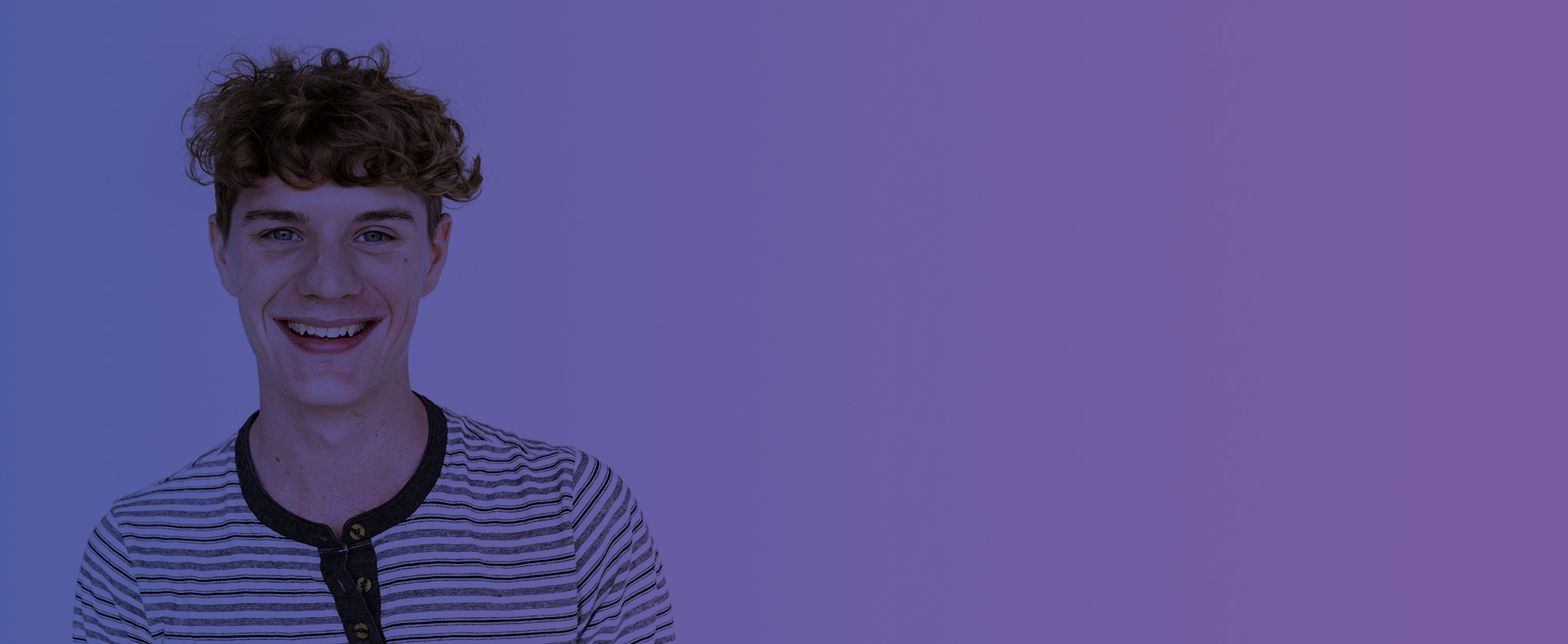 Young Scot National Entitlement Card
The Young Scot National Entitlement Card provides young people with access to wide range of benefits, entitlements and opportunities as part of a universal offer in a non-stigmatising way.
The Young Scot National Entitlement Card is at the heart of our approach to helping young people to access opportunities. Working with partners to unlock ways to help young people access goods and services and remove financial barriers to participation.
PASS – Proof of Age
Young Scot is the accredited issuer of PASS (Proof of Age Standards Scheme) in Scotland, and all Young Scot NECs issued by local authorities display the PASS hologram, allowing young people to use their card as a legal, voluntary proof of age.
The benefits:
PASS provides an easy solution for local retailers to check someone's age. Free PASS packs and training materials are available from Young Scot and local trading standards officers.

The Young Scot NEC is a free proof of age card, accessible to young people without a driver's license or passport

PASS helps local businesses stay the right side of the law on the sale of restricted goods.

By encouraging the use of PASS, we can help reduce the number of lost drivers licenses and passports. PASS is a safe, secure, valid form of proof of age supported by experts and the police.
Discounts and Rewards
Young Scot discounts are designed to help young people make the most of their money while also increasing their awareness of local, national and European products and services.
There are over 1,500 places offering discounts across the country; from money off transport, high street and online retailers and eating out, to leisure and library facilities. In addition, young people can also use their Young Scot NEC to access thousands of discounts in 41 European countries, through Young Scot's partnership with the European Youth Card Association (EYCA).
Young Scot Rewards can be accessed using the Young Scot NEC, and is available to all young people in Scotland aged 12-26. The Rewards platform encourages young people to complete activities online and offline to earn points on their card. The points can then be exchanged for exclusive rewards, opportunities and experiences and Rewards
Enhanced Entitlements
Young Scot works collaboratively with partners to explore the development of new universal, targeted and bespoke entitlements around informed choices and opportunities – ensuring access for young people to bespoke information and campaigns, rewards and discounts, including options around leisure opportunities and cost of school day.
Closing the Attainment Gap
As part of the Attainment Challenge: National Strategic Partnership we are working with the Scottish Government and Local Authorities, to explore how the Young Scot National Entitlement Card (YSNEC) and our digital platforms can contribute towards closing the attainment gap in Scotland, through targeted interventions which improve attainment, improve health and wellbeing and address inequalities. Demonstrator projects have been carried out in a number of local authorities, offering a range of entitlements to groups of young people.
These entitlements include:
Smart travel
Tickets are loaded onto the YSNEC, removing the financial barriers of travel for young people to attend education, wider learning and volunteering activities.
Food entitlements
Providing additional cashless catering credit on the YSNEC for free school meals pupils to access healthy and hot breakfast meals and/or morning snacks and providing discounted healthy meal deals at local cafes.
Leisure entitlements
Free leisure memberships created and linked directly to the YSNEC, providing a non-stigmatised way of accessing leisure and fitness opportunities. Young people can also be given spending credit for sportswear and equipment.
Young Carers Entitlement Package
To support and recognise the care role provided by young carers in Scotland, Young Scot, in partnership with the Scottish Government, has developed an entitlement package for young carers. Young people aged 11-18 who are in school and who help to care for a family member, a friend or someone in their community can access a range of additional discounts and opportunities through their Young Scot NEC.
If you are interested in working with us to develop enhanced entitlements via the Young Scot National Entitlement Card, or would like more information please contact Kirsten Urquhart, Digital and Smart-tech Director (kirstenu@young.scot)